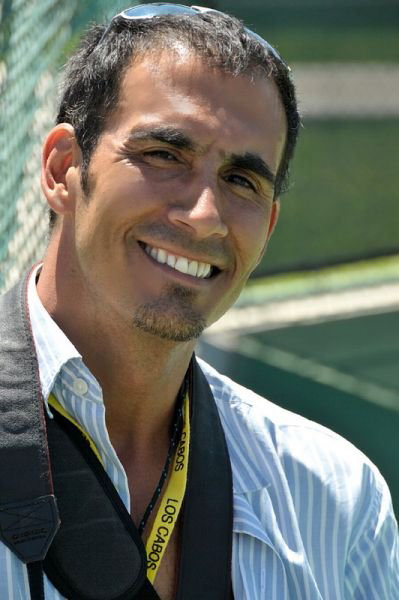 I'm Carlos Aboyo, born in Mexico City, as a Graphic Designer, I was working at a advertising agency doing what a graphic designer does, work a lot and no rest, 18 years ago I came to Los Cabos for a diving trip and I decided to move to Cabos so that I could  maximise my love  for the mix between dessert - ocean and find the perfect balance between living and surviving.
I love photography as much as nature, I started doing scuba diving videos and a year later I moved to full time weddings, events and real estate photography.
I look forward to capturing those important moments that others cherish and see the beauty in them trough my photography, I take great pride when my customers get to see and relive that important moment in their lives trough my work..